Welcome to the neighborhood
This website is run by Inner Sunset Park Neighbors and friends. Find out more about us.
Join our newsletter (click here)
---
Inner Sunset events
23oct
6:00 pm
- 8:30 pm
Inner Sunset Town Hall--Supervisor Breed, ISPN Board Candidate Forum and Feedback
6:00 pm - 8:30 pm
1199 9th Avenue, San Francisco CA 94122SF County Fair Building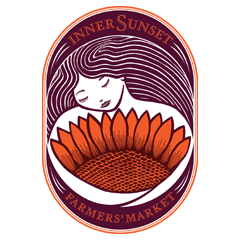 Inner Sunset Farmers' Market
Sundays, 9am-1pm, parking lot on 9th Ave between Irving & Judah. Details.