What kinds of improvements would you like to see in our neighborhood, if any at all? The team behind the Inner Sunset Green Benefit District (GBD) initiative wants to hear from all of you! Keep an eye out for their online survey at www.innersunsetgbd.org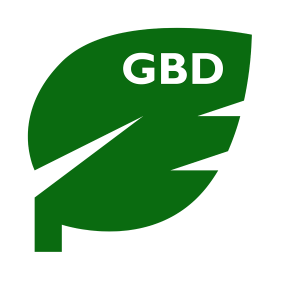 later this month.
The mission of the proposed Inner Sunset GBD is to maintain and beautify public spaces, and improve the overall quality of life in the neighborhood.
A group of stakeholders representing local residents, merchants and institutions in the Inner Sunset are leading the initiative to form a Green Benefit District (GBD).
Specifically, a GBD would:
Improve greening and maintenance of public spaces, with expanded services beyond the City baseline services
Advocate for delivery of existing City commitments to public spaces
Enhance walkability, accessibility and circulation to strengthen connections between people and places
Foster safe and civil public spaces
Create a transparent neighborhood-scale governance platform that enables direct oversight of funds